FlameOn Saves You
Even More....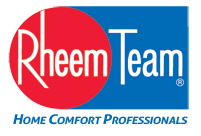 Winter Furnace Inspection (Special Call for details)
OUR 14 POINT HEATING & COOLING CHECK LIST:
• Test for Carbon Monoxide
• Check air filter, replace with home supply
• Test and adjust operation of safety and operating controls
• Monitor for combustion leaks
• Check blower motor (and belt if applicable)
• Adjust burner for maximum efficiency
• Clean and adjust thermostat
• Clean and adjust pilot assembly
• Lubricate all moving parts
• Flush condensate drains
• Test operation and condition of compressor amp draws
• Tighten and test all wires for loose connections
• Tighten and test compressor for compressor contacts
• Turn humidifier off for summer non-operational
Special Offer:
$50 Service Call (reg. $85 value)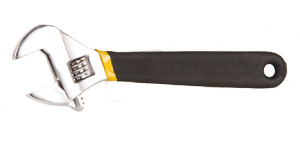 Special Offer: Rheem Furnace
80% Efficiency
for $180
• For normal replacement installation - up to 100,000 btu's
• Upflow position installs only

(Business) Energy-Efficient Commercial Buildings Tax Deduction
The federal Energy Policy Act of 2005 established a tax deduction for energy-efficient commercial buildings applicable to qualifying systems and buildings placed in service from Ja... Read More>
We are an Energy Star Partner with the US Enviromental protection agency (EPA) promoting products that use less energy while providing the same or better performance than conventional designs.
US Enviromental protection agency
WE BEAT ALL COMPETITORS PRICING! FREE ESTIMATES.