Chicagolands Comfort Specialist Pros
since 1999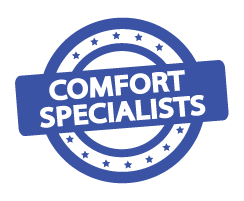 FAMILY OWNED, OPERATED AND U.S.VETERAN STRONG!
Since 1999, FlameOn's philosophy has always been to treat each project as though it were our own. Doing our best to offer our customers the best experience possible for their HVAC comfort needs. We are friendly, easy to work with and able to provide the best heating and air conditioning service for you and your family or business at or below competitors pricing.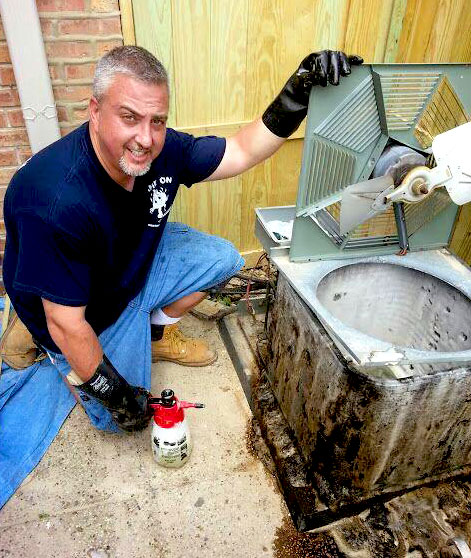 Owner/ Operator Tom has been living and working in the Chicagoland area for over the past 45 yrs. and is very familiar with the dramatic Chicagoland weather. Cold in the winter and hot in the summer, chicago homes demand the very best in heating and air conditioning. Homes and businesses can lose thousands of dollars a year in heating and cooling costs when old leaky systems are inefficient and running up power bills. Never has the installation of high efficient and affordable heating and air conditioning systems made more financial sense. FlameOn knows frugal and will make you aware of rebates and incentive programs through government, utilities and manufactures. We stay on top of these offers to help our customers save money in every way possible, both immediately and in the long-term.
When it comes to hiring a true heating and cooling professional for all your furnace, air conditioning, HVAC repair, & ductwork needs, one call to FlameOn is the only call you need to make. FlameOn has been installing heating & air conditioning systems since 1999 and can handle any project, no matter its size or scope. We guarantee that each project will be finished on time, on budget, and will meet the highest expectations of our customer.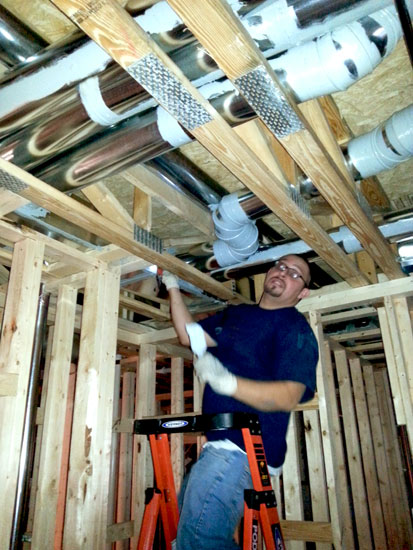 Our efforts are always focused on keeping your cooling and heating equipment operating at peak performance, in addition to HVAC installations or repairs, we provide a variety of complimentary services that can help keep your home clean, fresh and free of airborne contaminants.
QUALITY PRODUCTS,
PROFESSIONAL INSTALLATION
FlameOn's sole focus is to make you comfortable. But we're not just talking temperature. What makes us a different kind of HVAC company is we're honest and straight forward. We don't scrimp or cut corners and we only sell quality equipment we can stand behind. We show up on time, work clean and professionally and we finish on time. We stand behind all of our products and work and guarantee the job will be done right or made right.
CLEAR PRICING PROVIDED UP FRONT
With FlameOn it's easy to make an informed decision. We provide the full price for all the work you require right up front. There are no hidden fees or up charges. That's one of the many benefit our customers get when they choose a professional company that charges by the job and not the hour.
As an experienced and knowledgeable HVAC contractor, we provide a comprehensive array of air conditioning and furnace services.

HVAC SERVICES:
Air conditioners
Furnaces-High Efficiency
Humidification
Indoor Air Quality
Garage Heaters
New Construction
Remodel-Rehabs
Thermostats
Filters
Water Heater Replacement
Floor Warming
Chimney Liners
Ductwork - Custom sheet metal work
Ductless Heating & Cooling
Dryer vents Installation - through concrete walls
Process Piping (Gas)
Multi-Zone Systems
WE BEAT ALL COMPETITORS PRICING! FREE ESTIMATES.