Cooling Repair and
Installation from Knowledgable, Honest, Reliable, Budget
Conscience
Professionals.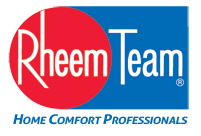 STAYING COOL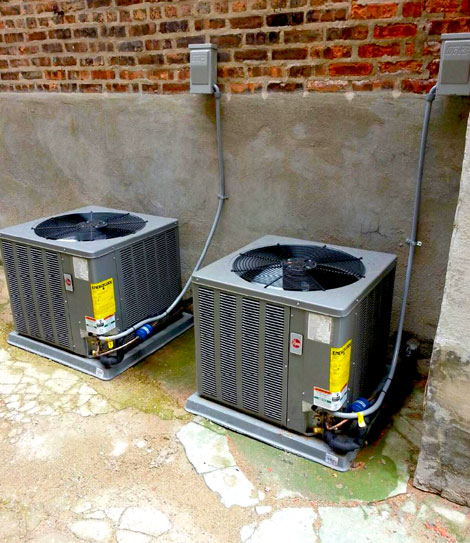 Summer weather in Chicagoland is often humid and very hot, and air conditioning is a necessity, especially for homes with young children or the elderly residents. We carry a variety of different central air conditioning options designed for every budget level and efficiency expectation, including units with two stage compressors and variable speed blowers for the ultimate in comfort and energy savings.
COOLING REPAIR: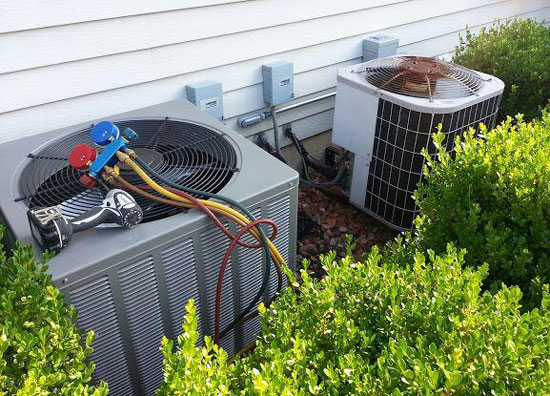 Sometimes things can go wrong with a cooling system. We diagnose the problem quickly and present the best course of action for your system. We are experienced in all makes and models and can complete the repair quickly and efficiently. Since 1999 we've been Chicagolands honest, reliable, budget conscience professionals. That's why our customers year after year choose us for their heating and cooling needs.
OUR 14 POINT SERVICE HEATING &
COOLING CHECK LIST>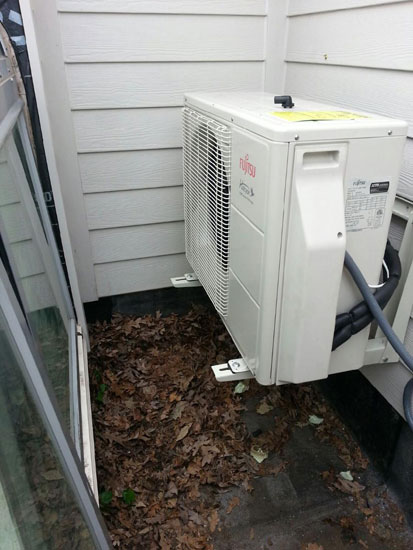 NEW AIR CONDITIONING SYSTEM
Is your air conditioner old and inefficient? Maybe its not cooling your house properly any more. Regardless it its a small repair or a new system, FlameOn has you covered. We sell and install only the best quality products that are budget-friendly. We stand behind our products we install and offer the guarantee of satisfaction or we will make it right. Let us put our knowledge and experience to work solving your special air conditioning needs.
MINI SPLIT SYSTEMS / HEAT PUMP INSTALLATION
Saving money on energy is the future for most households today. Installing a heat pump can reduce the burden of a central furnace, air conditioning and create comfort and savings all season long.
Give FlameOn Heating and Cooling a call today for all your HVAC needs.
WE SPECIALIZE IN DUCT WORK INSTALLATION AND RADIATOR & BOILER REMOVAL.
WE BEAT ALL COMPETITORS PRICING! FREE ESTIMATES.