Chicagolands Heating
Repair and Installation
Experts since 1999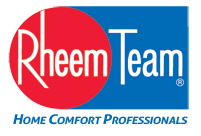 HEATING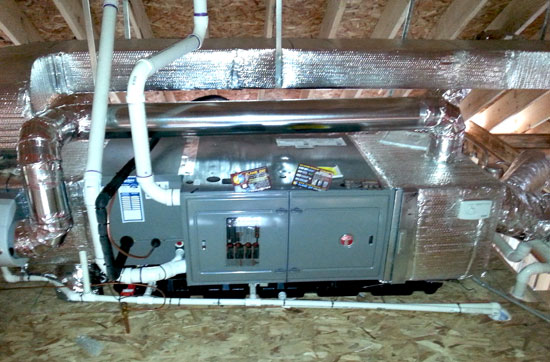 Winters in Chicago are brutally cold which demands a heating system you can depend on. We design, Install and service all types and styles of heating systems such as Forced Air, Ductless, Rooftops units, High Velocity systems, Free standing unit heaters and more. You can afford to have your system fail in below zero temperatures. FlameOn can keep your system running smoothly all year round providing comfort to your whole family.

Great HVAC work requires skill and professionalism, so when you need a heating system installed, repaired, or maintained, let Flame On HVAC handle your project from start to the finish. When you work with us , you'll have a dedicated HVAC professional always there to answer any questions and to keep you updated every step of the way. To schedule an appointment for an on-site estimate, call Tom at FlameOn HVAC.
NEED A NEW FURNACE?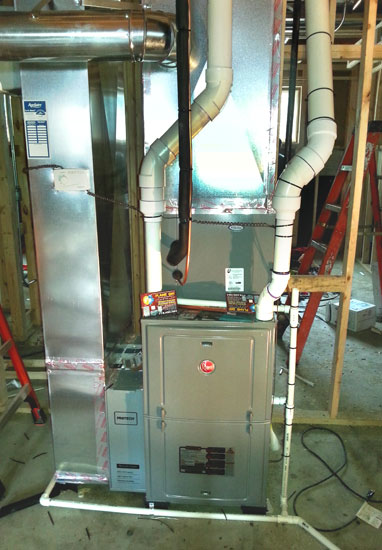 Older gas furnaces are usually only 60% efficient,which means 40% of the consumed fuel is wasted. Modern new high efficient models are available in efficienies up to 98% and feature two-stage burners, and modulating gas valve technology. Our professionals can guide you through the selection and installation process to get you the perfect match for your needs. We understand equally well how to deliver value and affordability that fits in your budget.
FURNACE REPAIR AND MAINTENANCE
Your furnace breakdown will never happen at a good time. We understand the stess and burden it can put on you. Getting things back to normal after the emergency is what we do. 24 hours a day, 7 days a week. Don't trust your emergency to anyone else. This is the worst time to deal with tricky upsells, bad diagnossis or poor workmanship. Trust in the pros at FlameOn to get it done quickly and done right.
OUR 14 POINT SERVICE HEATING & COOLING CHECK LIST >
FURNACE BRANDS WE SERVICE: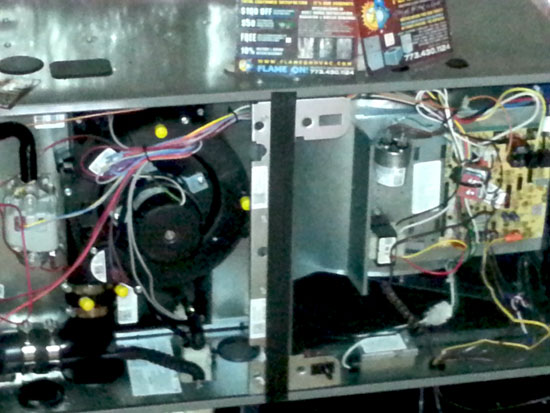 Rheem
American Standard
Armstrong
Carrier
Comfortmaker
Goodman 
Heil
Rudd
Gibson
Byrant
Trane
Westinghouse
York
BOILER SALES AND REPAIR
It can be difficult to find someone experience in repair and replacement of boiler systems. We have a knowledgeable team that know how to service these classic systems.

WE SPECIALIZE IN DUCT WORK INSTALLATION AND RADIATOR & BOILER REMOVAL.
WE BEAT ALL COMPETITORS PRICING! FREE ESTIMATES.